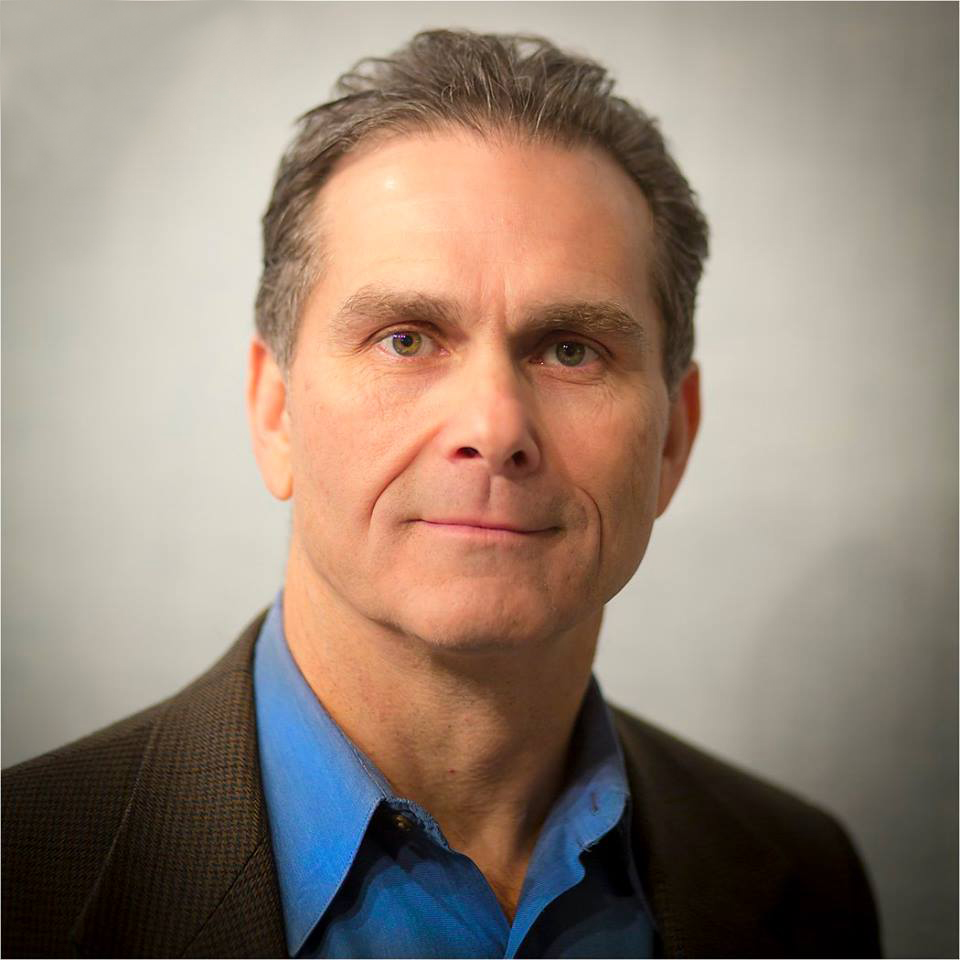 You have an opportunity for a FREE e-Version of Steve's book In Defense of Adversity: Turning Your Toughest Challenges Into Your Greatest Success. Tune in to Grow Your Voice Overcome Your Fears hosted by Sandra Hill on June 5, 2020 (3-4pm ET) to hear Steve speak on this all important, pertinent topic of Leading & Self-Managing Through Adverse & Ambiguous Times. The prefect topic and venue for these unprecedented times – Learn to not just survive these times, but THRIVE in them!!!
You can listen live or on demand by clicking this link.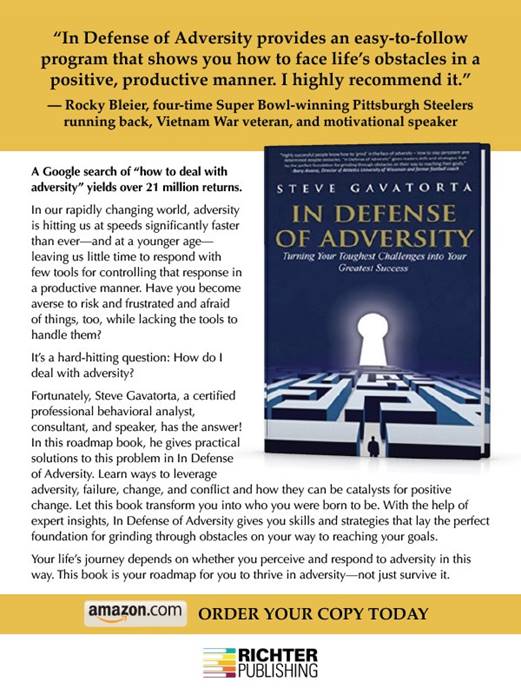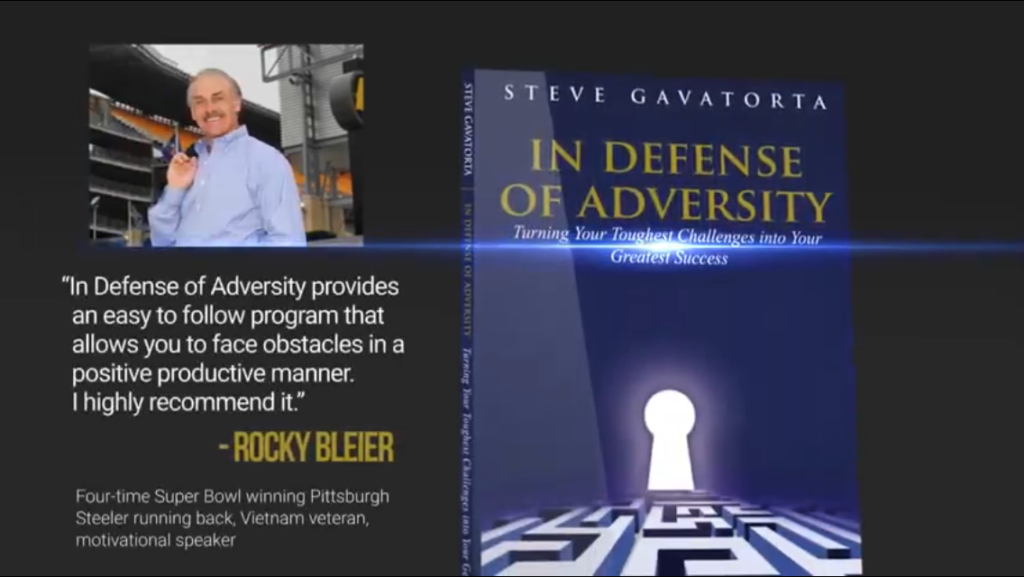 Instructions on how to receive your e-copy version of the book will be provided during the radio show.